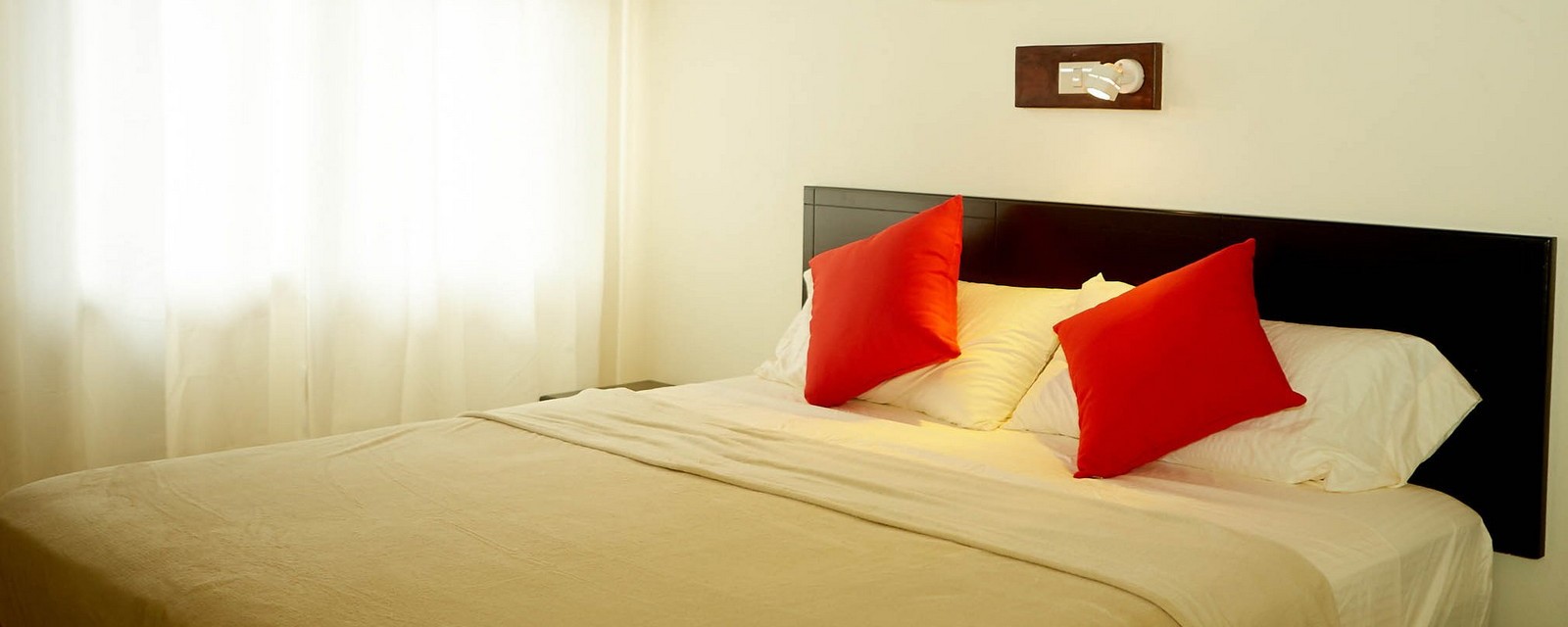 A fully renovated 1920's era mansion, each room at La Amistad offers it's own unique style with a bed and breakfast feel.
All rooms include:
Queen size or larger beds with memory foam mattresses,
30 inch or larger flat screen televisions
Wireless Internet (Wi-Fi)
Mini refrigerator
Free local calls
80 channels of free cable TV, HBO, Cinemax
Air conditioning
Electronic safe and electronic key-card entry
Breakfast is included and always made to order, serving eggs (any style), pancakes, fruit, juice, local breads and a variety of cereals.
Queen Room
$89.00 per night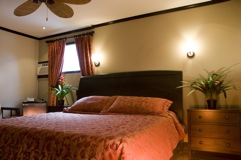 King Room
$99.00 per night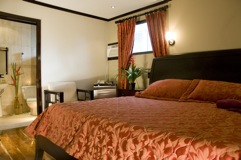 Suites
$109.00 per night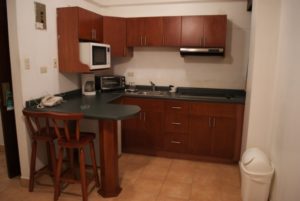 La Amistad offers 2 studio apartments, each with king sized beds with memory foam mattresses, 30 inch flat screen television, and kitchens equipped with stove tops, toaster oven, microwave and mini refrigerator. These rooms also include a two person, 28 jet Jacuzzi spa.
Penthouses
$129.00 per night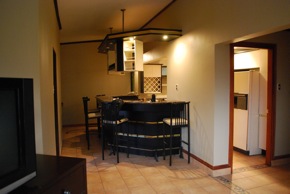 We have 6 penthouse rooms, of which 4 rooms offer 2-person, 28 jet Jacuzzis spas, and a personal dry sauna. One penthouse offers a private loft, with large living room, and another penthouse is equipped with a full kitchen, bar and living room. Our top floor penthouse also includes a spacious balcony with spectacular views of San Jose and the Central Valley.
What are You Waiting for?